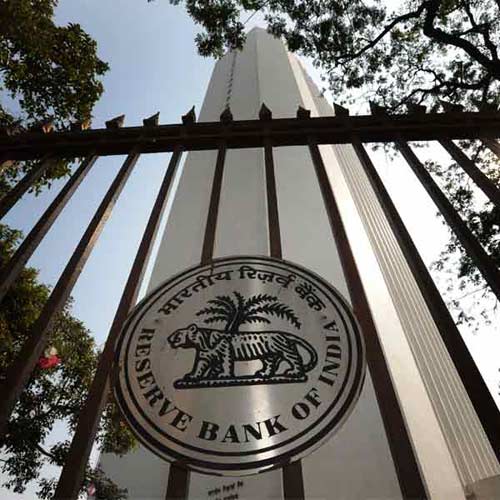 Reserve Bank of India on Tuesday inducted its official, Pravathy Sundaram, to the board of United Bank of India (UBoI).
As per the Banking Companies (Acquisition & Transfer of Undertakings) Act 1970, the finance ministry nominated the official who holds a rank of chief general manager at the RBI's department of banking and operations, and replaced Surekha Marandi, another RBI official whose three-year term has come to an end, a notification filed with the exchange authorities by UBoI said on Tuesday.
Parvathy Sundaram is an expert on investigations relating to frauds in the banking sector. In December last, she represented RBI and presented a paper at the Bank Fraud – Annual Summit 2013 organised by Fintelekt. Besides, she has made several observations on various frauds in the financial sector in several meets like National Conference on Financial Fraud organised by industry body Assocham at New Delhi in July.
At the RBI, she introduced various norms for classifications and reporting of frauds that were later sent out to all scheduled commercial banks as a guiding note for their asset class.
The induction of Sundaram to the board of UBoI has occurred at a time when the finance ministry has conducted a forensic audit of the bank's books and with the central bank imposing a limit to which it could lend to a single borrower account. The Kolkata-based bank came under watchful eyes of the authorities after its chairman and managing director Archana Bhargava quit her post around the third week of February citing "health" reasons.
Non-performing assets of the bank over the second and third quarter spiralled upwards to Rs 1727 crore after an initial net profit of Rs 45 crore in the first quarter (April-June 2013) of the current fiscal.
Reacting the induction of RBI official to the board, the bank termed Sundaram's appointment as a `routine' affair. "A new representative of RBI has been appointed as the three-year term of Surekha Marandi, who till now was the regulator's nominee on the board, has ended. We have been informed of Sundaram's designation as as chief general manager of department of banking supervision and nothing more," a director of UBoI told
dna
.
The bank is making an all-out effort in recovering NPAs. "Every employee is now geared towards recovery of bad loans. We hope by the end of the current financial year, we would be able to post surprisingly good financial results," the director said.
UBoI's gross NPA level touched Rs 8,546 crore by end of third quarter from just Rs 2,902 crore a year ago while capital adequacy ratio deteriorated to 9% from 10.2%.
Spiralling bad debts were partly attributed to glitches in its NPA identification system, which, the director claimed has more or less been rectified.
The bank on Tuesday announced that it has reduced its base rate from 10.50% to 10.25% with effect from March 24, a news which was greeted by the markets and saw the scrip appreciate more than 3% during the day. The stock on Tuesday ended up 3.14% at Rs 27.90, but way below its 52-week high of Rs 61.70.
http://www.dnaindia.com